HDI: Health & Development International
Small, nimble, and innovative, HDI has leveraged expertise into permanently improved dignity, health, and economic advantage for millions of people at a time, using modest funds to do so.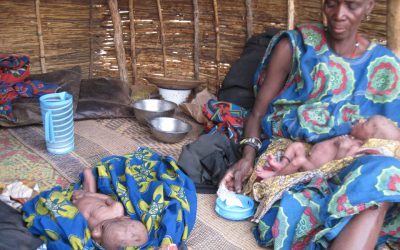 The Kavli Trust has for many years been supporting HDIs work to reduce maternal mortality and obstetric fistula at birth in Niger. Now a new grant will make further development and strengthened evaluation possible in two of these projects.
read more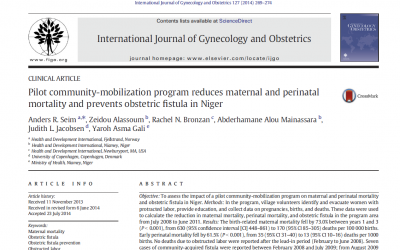 Results of HDI's work to prevent obstetric fistula were published in the December 2014 issue of an internationally respected medical journal. Results include 73% fewer maternal deaths, 63.5% fewer babies born dead or dying within three days, and obstetric fistula...
read more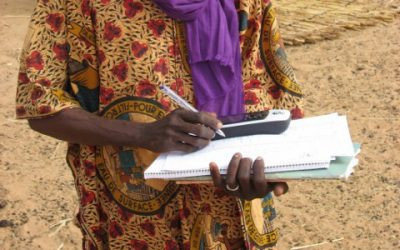 Belanor A/S, Garmin's Norwegian importer, generously donated seven robust GPS receivers to the Rapid Maternal Mortality and Obstetric Fistula Prevention Project! The GPS receivers were used to gather geographic coordinates on almost 300 villages across a remote area...
read more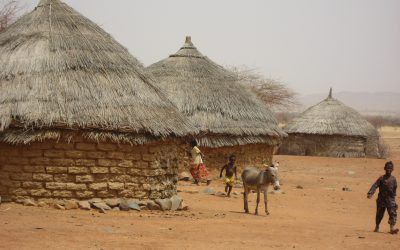 Is $1.38 too much to spend to save the lives of women and protect girls as young as 13 from the indignities, suffering, and permanently guaranteed poverty that obstetric fistula ensures? HDI and Niger are starting a community-based program this year to rapidly prevent...
read more