HDI: Health & Development International
Small, nimble, and innovative, HDI has leveraged expertise into permanently improved dignity, health, and economic advantage for millions of people at a time, using modest funds to do so.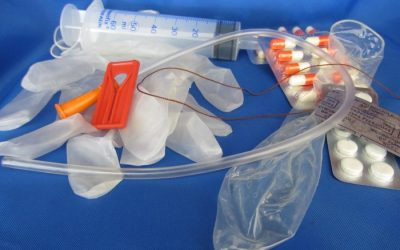 Preventing Women From Bleeding to Death at Childbirth and Preventing Obstetric Fistula. Success in Niger! The Government of Niger and HDI continue to achieve major advances in our efforts to prevent the horrors of obstetric fistula. With one exception in April 2012,...
read more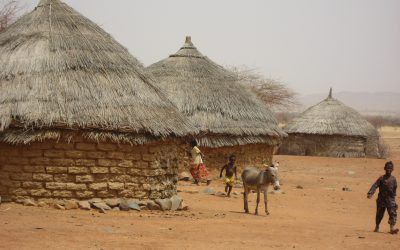 Is $1.38 too much to spend to save the lives of women and protect girls as young as 13 from the indignities, suffering, and permanently guaranteed poverty that obstetric fistula ensures? HDI and Niger are starting a community-based program this year to rapidly prevent...
read more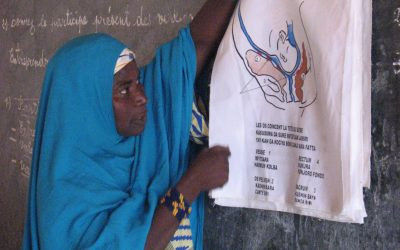 In October 2005, HDI co-sponsored, along with the UNFPA and the CDC, a conference at the Emory University Conference Center in Atlanta with worldwide experts to review the state of obstetric fistula treatment and prevention. Among other things, HDI's plan to apply...
read more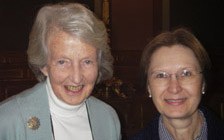 Dr. Catherine Hamlin, founder of the Addis Ababa Fistula Hospital, attends HDI and the University of Oslo seminar, October 25, 2005. Ladies who have made the world a better place, Dr. Catherine Hamlin (Ethiopia) and Professor Gerusa Dreyer (Brazil), at the HDI /...
read more